With a Thousand Million Jewelry Manufacturing Internship, you'll develop your existing abilities, learn new skills and gain practical experience within the jewelry industry.
We're committed to giving our interns valuable experiences and information that will make a difference to their careers. So from the moment you join us, you will have every opportunity to make a real contribution to projects that you will be proud of.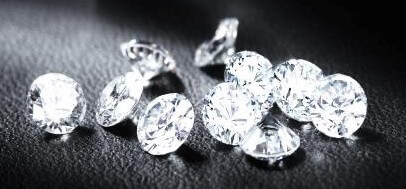 Each day at TMJM presents new opportunities for development to help you achieve your goals and discover your passions. If you are energetic, take initiative and shine in your role; you will be entrusted with freedom and responsibility that allow you to grow, to evolve from loose diamonds to a high jewelry piece, and to discover your best professional self.
To be part of the team, please send your CV and Academic records to [email protected]
SaveSave