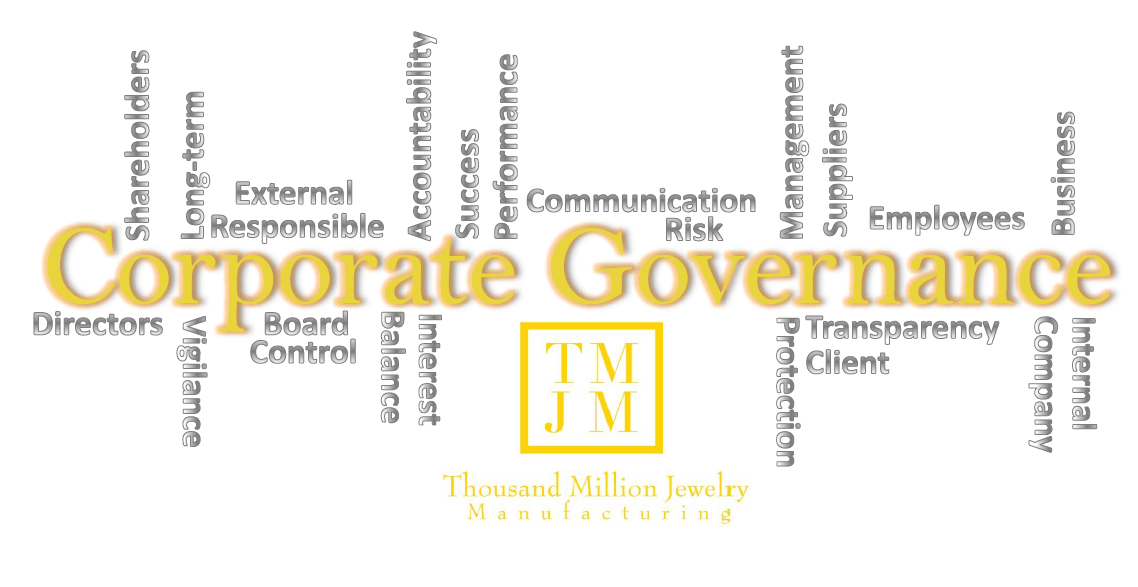 TMJM's management team is committed to the principles of good Corporate Governance which are consistent with prudent management and enhancement of stakeholder value. These principles emphasize transparency, accountability, and independence.
As part of our approach to risk management, we aim to maintain a sound and effective system of risk management and internal controls to support us in achieving high standards of corporate governance.
Balance and vigilance inspire TMJM's governance. The Management constantly ensures that its organization is adapted to changes in the company.
At TMJM, « Corporate Governance » stands for:
Protection of the interests of our stakeholders.
Responsible, value-based management and monitoring focused on long-term success.
Transparency in our corporate communication.
Appropriate risk management.