Craftsmanship and Expertise
The jewelry manufacturing process contains a number of different steps. TMJM is in charge of its entire production process from design to the final stage of quality control.
In order to produce a unique piece, the first step of jewelry manufacturing is to create a design. Inspirations usually stem from our clientele's desires or current market and fashion trends. After designers complete their final sketches, professionals with professional high-technology CAD/CAM equipment will turn those works into 3D renderings and then into wax molds.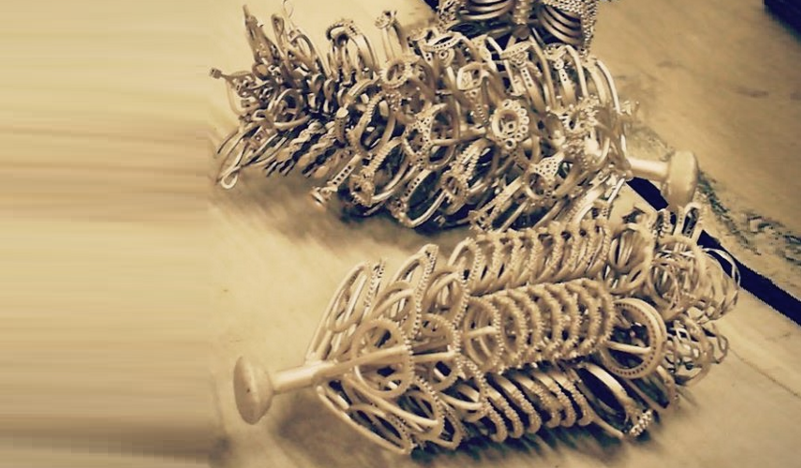 Casting is a complex part of the jewelry manufacturing process. The wax replicas are welded onto a casting tree, placed in a steel cylinder, filled with liquid metal and then heated in a casting oven.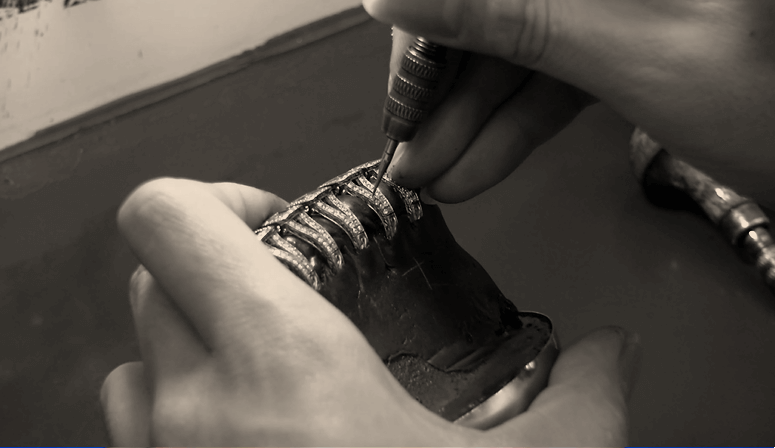 Skilled artisans polish the jewelry using a wide array of machines and hand held tools to remove uneven or rustic surfaces from the gold, platinum or silver. Using wheels and bits charged with abrasive compounds, the polishers shape, and contour surfaces.
Mastering various stone settings (Bezel, Prong, Pavé, etc.) is an art. The objective of stone setting is to provide maximum durability when the gemstone jewelry is being worn while using minimum materials to secure it.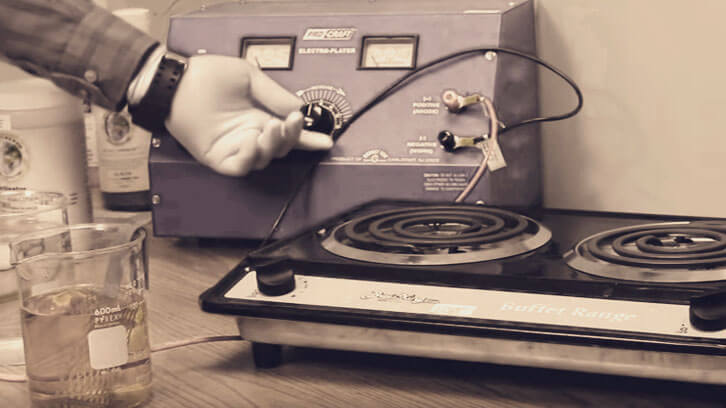 Rhodium plating is a metal deposition process used to coat materials with a decorative and protective layer of rhodium. A noble metal that imparts an extremely bright and hard wearing finish when applied as plating, the most frequently used method of applying it is the electroplating process.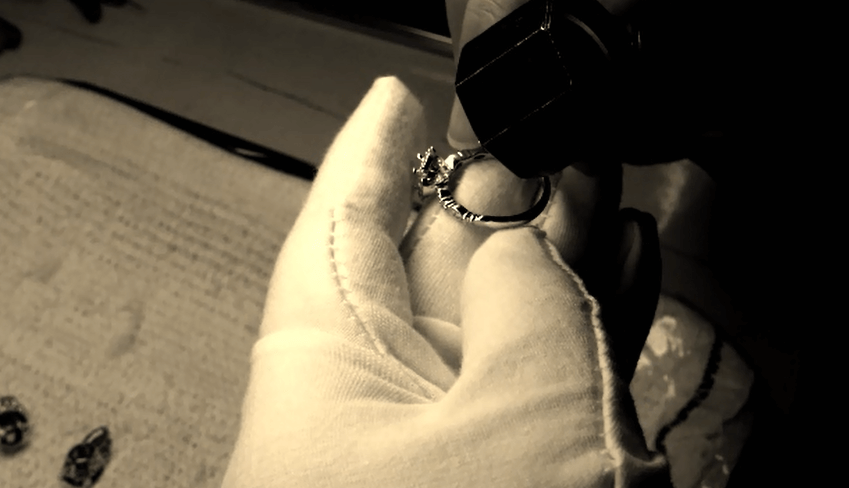 Quality Control/Quality Assurance (QC/QA) is the final step of the jewelry manufacturing process. Each and every piece of jewelry is thoroughly inspected before it leaves our facility.
In 2010, TMJM developed the Manufacturing Quality Control Strategy to control manufacturing standards and guarantee product quality.