Milestone Achievement – Thousand Million Jewelry launches Gemstone and Pearl Collections in 2018 JCK Las Vegas Show
2018 JCK Las Vegas, one of the most important trade shows for jewelry in the United States marked an important milestone for Thousand Million Jewelry Manufacturing Ltd. (TMJM).
As a long-time participant in JCK Las Vegas Show, TMJM took this opportunity to launch its brand-new gemstone and pearl collections, along with its 2018 fall bridal jewelry collections.
Manufacturing bridal and contemporary jewelry for its corporate accounts for over 20 years, TMJM combines its expertise in jewelry development, design and supply chain management. In addition, TMJM expands its scope of products into an even broader range to meet the market demands. "Results are promising and we are glad that the newly developed gemstone and pearl collections were well appreciated by the audiences," said Angel Yip, VP of Sales. 
Here are the photo highlights of Thousand Million Jewelry Manufacturing Ltd. in JCK Las Vegas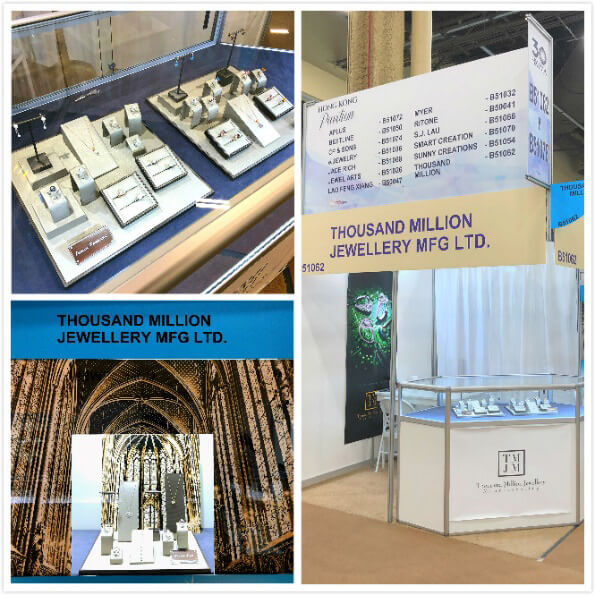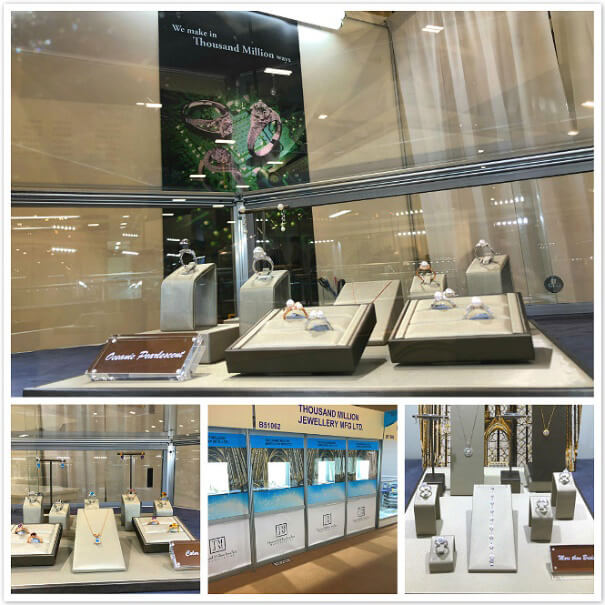 Thousand Million Management expresses heartfelt appreciation to everyone for making the exhibition successful. TMJM has assembled a team of professionals who devoted a tremendous amount of hard work and commitment to their task. Special thanks to all the efforts of the entire team. We are looking forward to seeing you in 2018 September Hong Kong Jewelry Show in HKCEC. 
For inquiries, please contact TMJM Sales team at [email protected] or +852 2739 0878.