TMJM is proud to announce its participation in 2018 Hong Kong International Jewelry Show from March 1 – 5; TMJM exhibited at the World of Glamor Main Hall, booth 1C- A02. For this show, TMJM showcased its wide range of bridal collections, "Love in Bloom", "Beautiful Baguette", "Tracer Halo", "More than Halo" and, "More than Bridal". In addition, the brand new contemporary collection; "True Blue", "Vintage" and "Past Present Future" were making their first appearance at the Hong Kong International Jewelry Show.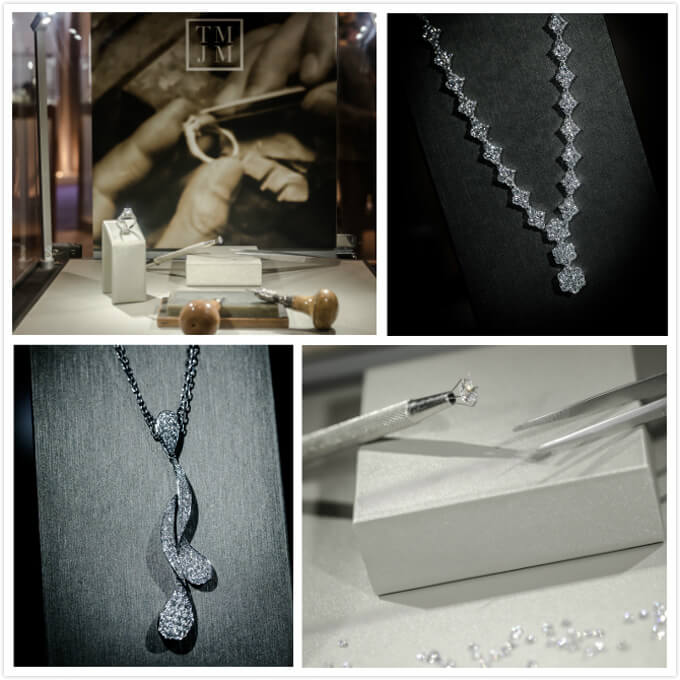 The 35th Hong Kong International Jewellery Show (1-5 March) concluded with the participation of 53,000 visitors from 145 countries and regions, representing a 2% increase from last year (HKTDC statistics). Held at the Hong Kong Convention and Exhibition Centre (HKCEC), the Hong Kong International Jewelry Show featured premium jewelry from all around the world.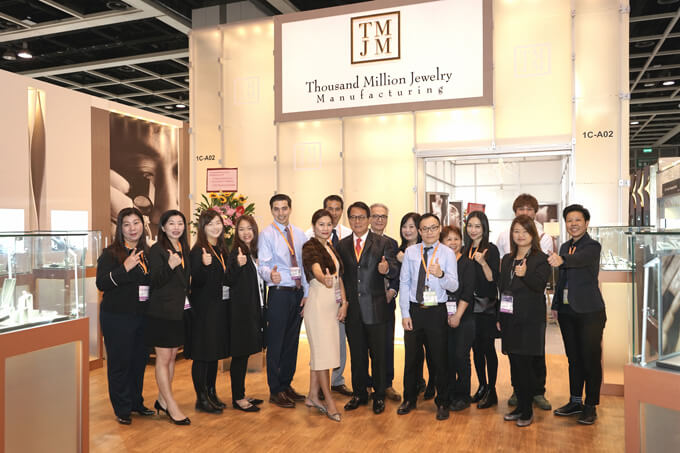 "With increasing global demand for private labeling products, we are proud to see TMJM having double-digit growth in the number of inquiries in this show. With the support of both our new and existing customers, TMJM will continue to serve them with their specific needs that include providing solution based value-adding services, and all-around customer service support that we managed to reduce turnaround time by 15% since this year. Special thanks to our team of professionals and all their effort spent behind the scenes" said Henry Ho, Managing Director.
For inquiry, please feel free to contact our sales team: [email protected]